Find out how to join The Kerrisdale Lumber Company's extensive building supply network to take your projects to the next level!
Delivery Services
Kerrisdale Lumber Contractor Division has scaled up with the number of drivers and vehicles available to get your job done right.
Two 70 ft long reach cranes
HIAB 40 ft
Flat Deck, Box Truck, 3 Pick ups
Engineered Wood Layouts
We work with Weyerhaeuser and Taiga Forest Products to produce layouts for your engineered wood needs. Send us your plans to get a quote!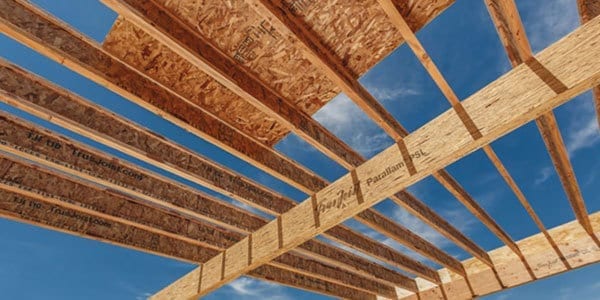 Estimating
Proper estimating is important for any project, and the process can seem overwhelming. We can help determine the amount of materials you require and how to properly measure and accurately determine the size of the order.
Takeoff Estimates
Site measurement for interior finishing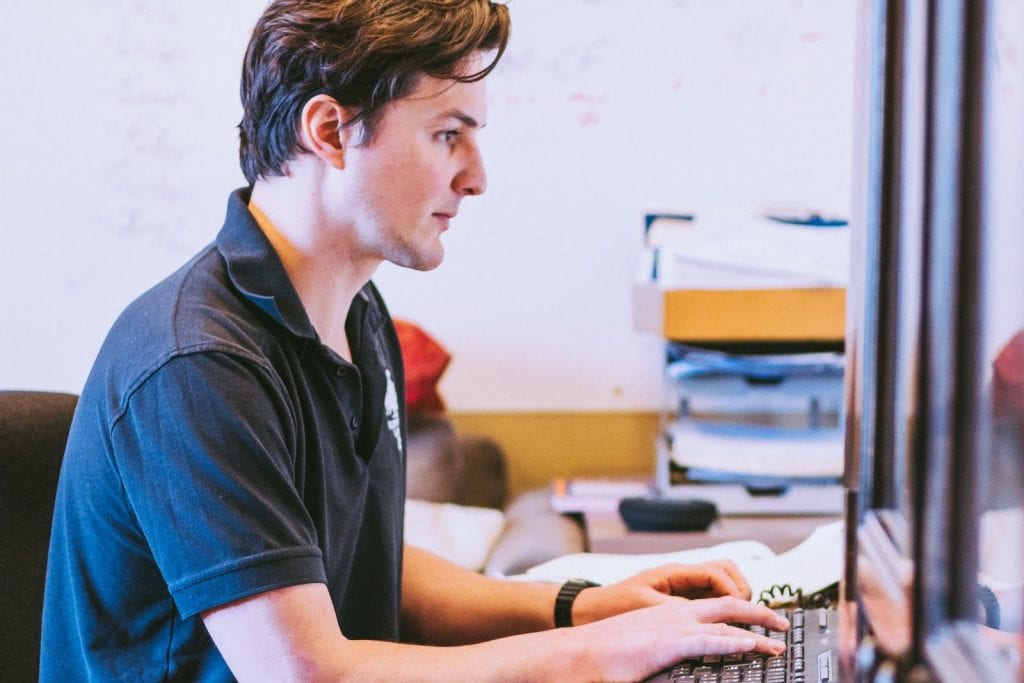 Special Orders
If we don't have what you're looking for, we will always bring it in for you. If you're having trouble sourcing a product, let us get to work for you so you can get back to your site.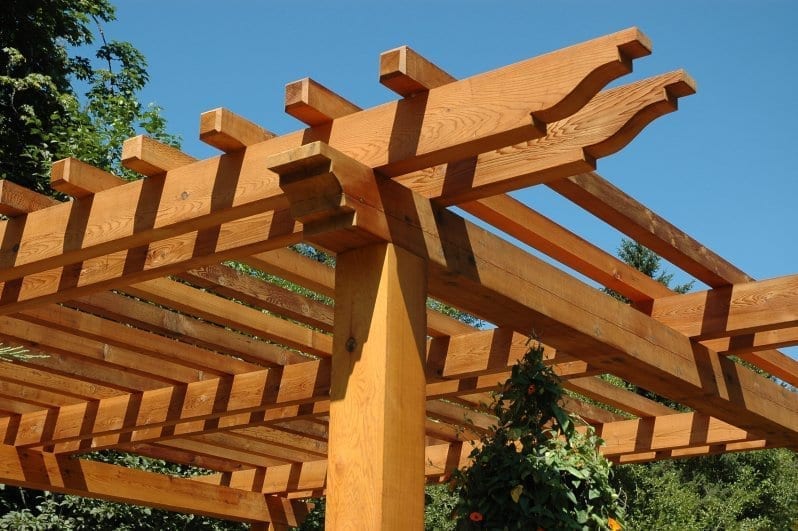 Prefinishing
We work with a network of prefinishers that will help with your logistics, labour cost and warranty
Get In Touch
We'd love to work with you. Contact us here.