Find out how to join The Kerrisdale Lumber Company's extensive building supply network to take your projects to the next level!
About Us
Vancouver's one-stop-shop for building materials, hardware, and more. Visit our fully stocked building supply yard and speak to one of our experts today. We offer a full range of services: estimating services, delivery, cutting, take off estimates, key cutting, hardware, a crane truck fleet service, and more.
As a local Vancouver business, we care about providing our friends and neighbours with high-quality products, personalized service, and quick delivery time. When clients order from us, they will be dealing with knowledgeable staff members who will be happy to answer any questions. We truly want every customer to be satisfied with Kerrisdale Lumber; you can count on us to get the job done right every time so your team can be as productive as possible. We are proud to provide cost-effective building supply delivery and crane services to clients across the region.
Humble Expertise
We don't believe in bragging. Our team is at the centre of an extraordinary community of fine home builders and tradespeople. Our team members have extraordinary skills. Many of them have been the centre of the community of fine home builders and trades for decades. We almost always know or we'll find you the answer so you can look good.
Traditions That Work
People get nostalgic about Kerrisdale Lumber. It's not the creaky floors or the popcorn machine – it's the role our people in place play in the community. In staying current and positioning contractors for success means we innovate with an ode to the past.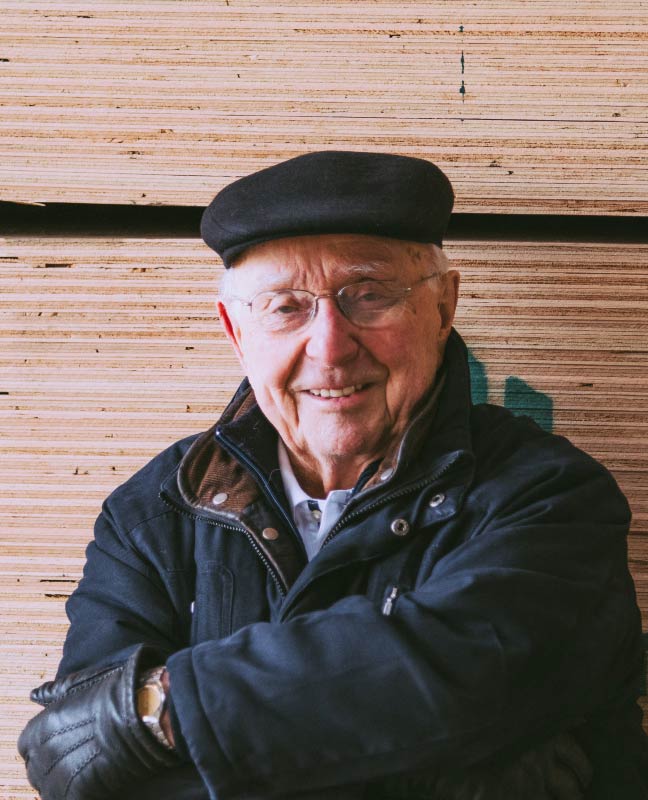 Get In Touch
We'd love to work with you. Contact us here.